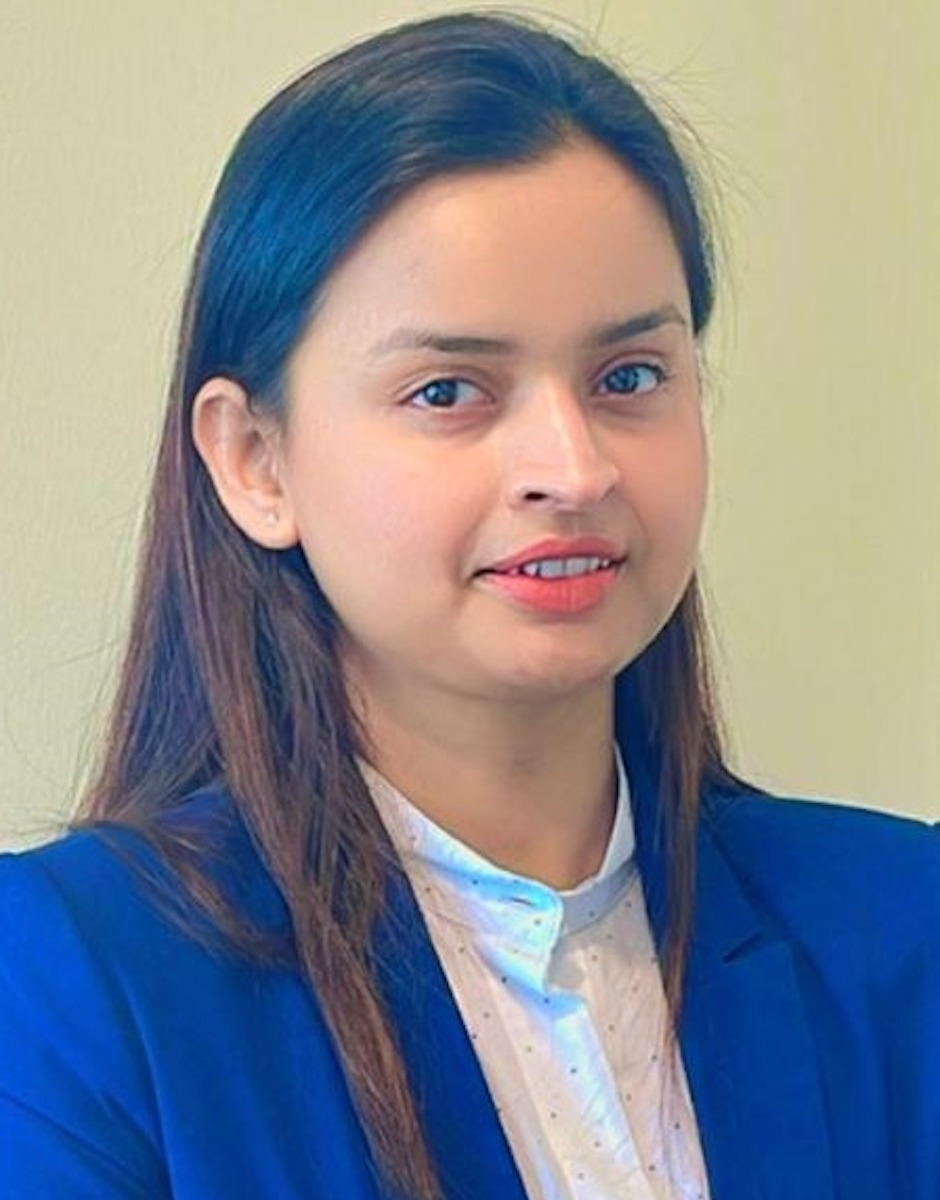 Ms. Priyanka Tiwari (Chief Legal & Compliance Officer)
Ms. Priyanka Tiwari have 14 years of experience in handling various cases in the preview of Commercial, Residential, Criminal, Human Rights & Arbitration.
She has practiced law at Hon. Mumbai High Court and Hon. Supreme Court of India. She has completed Masters in Law- Human Rights from Mumbai University, currently Pursuing PHD from Brunel University London.
Currently she is working as a Chief Legal and Compliance Officer at based in Abu Dhabi UAE, she is managing all Contractual issues, drafting agreements in line with FIDIC norms, heading HR and Compliance Team.
Ensure the organization's internal contract documents are accurate and well maintained and discuss both legal and business matters, provide legal advice and guidance to the different sectors in the group such as Audit, Procurement, HR, Contracts. She maintain excellent working relationships with clients to ensure their needs are met Create, prepare, review and edit all contracts new potential businesses opportunities, she provide support and advice on Identify opportunities to improve business processes and devise plans to implement these changes.
Previous experiences she has worked as Legal Consultant, Legal Associate, Junior Legal Associate
Organizing Legal Events- Cause Human Rights 1. Running A Publication 2. Organizing Charity Work 3. Volunteer At A Law Office 4. Speech and Debate 5. CASA 6. Arranging Sponsors, Media, complete control by taking a Lead.